Make a Design Statement and Protect Your Floors with Beautiful Area Rugs:


Our rugs are curated to exemplify the finest levels of beauty and craftsmanship and has a particular focus on serving the needs of the luxury consumer.

We have a huge selection of area rugs to choose from in our Dallas showroom.

Our rugs are available in a range of rectangular-shaped sizes that normally include 2'x3', 3'x5', 4'x6', 6'x8'6", 8'x10', 9'x12', and 10'x14'. Additionally, there are many styles that include round rugs, oval rugs, and runners among their options.

One of the more unique aspects of our collection is the ability to customize area rugs specifically for your needs. Modifications can be made to three key attributes - quality grades, textures, and color palettes - to develop rugs that are made just for you.



Area rugs can be a great way to make a design statement or protecting a valuable underlying surface.

Please see a list of our trusted vendors below.

To learn more, please give us a phone call at (214) 748-7550 or visit our showroom.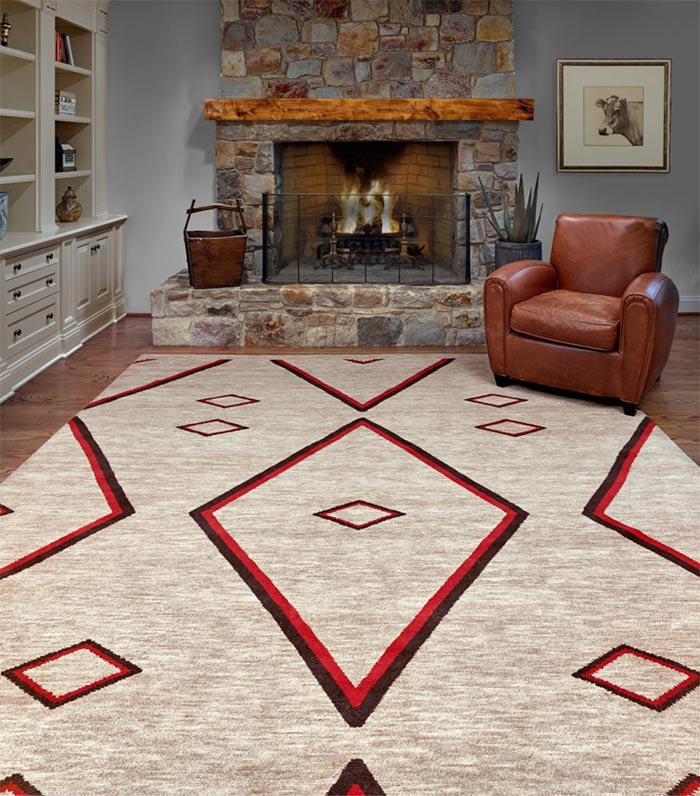 Click a Button Below to Visit Our Vendors: